Knowledge Hub
The latest in Laptop technology explained!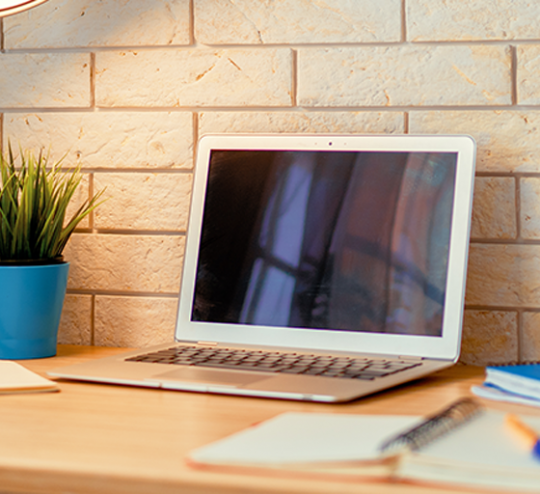 6 Inexpensive Ways To Level Up Your Home Office Setup
The unprecedented times we're currently living in have forced us to relook at "temporary" work from home setups. Believe it or not, this temporary setup will have long term effects on our bodies and minds.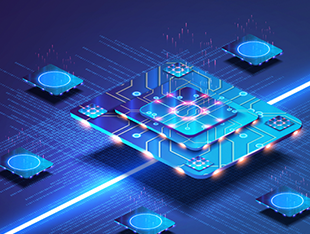 CPU Processor Explained
A CPU, commonly known as the brains of a computer, is exactly that. A rectangular chip, the CPU is fabricated or printed with billions of transistors on a semiconductor material that's also called an Integrated Circuit (IC)