Knowledge Hub
The latest in technology explained
6 Inexpensive Ways To Level Up Your Home Office Setup
The unprecedented times we're currently living in have forced us to relook at "temporary" work from home setups. Believe it or not, this temporary setup will have long term effects on our bodies and minds. So here are some simple and inexpensive ways to level up your home office setup: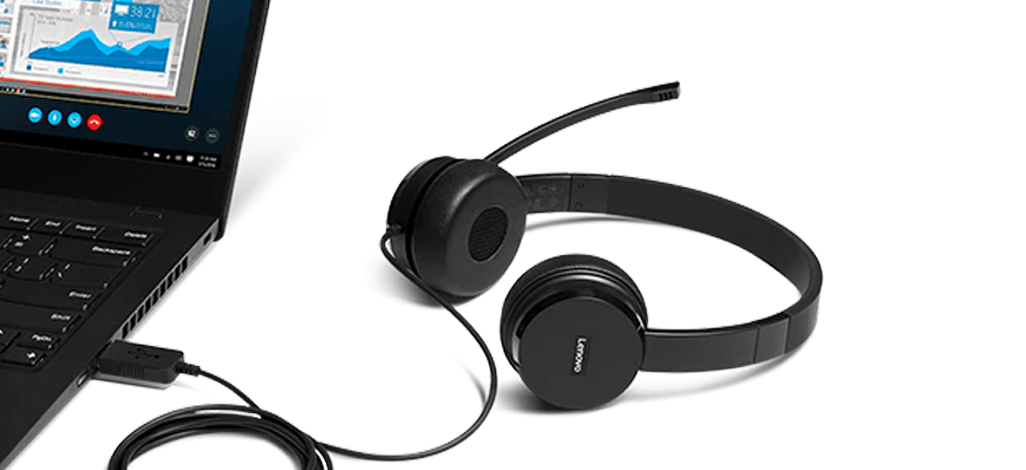 Sound Matters
Invest in a good pair of headphones with microphones. That being said, a good pair of headphones doesn't have to burn a hole in your pocket. Believe us, a decent pair will take all those meetings and audio calls to another level and possibly get a few blessings for clear audio from your colleagues on those long haul calls.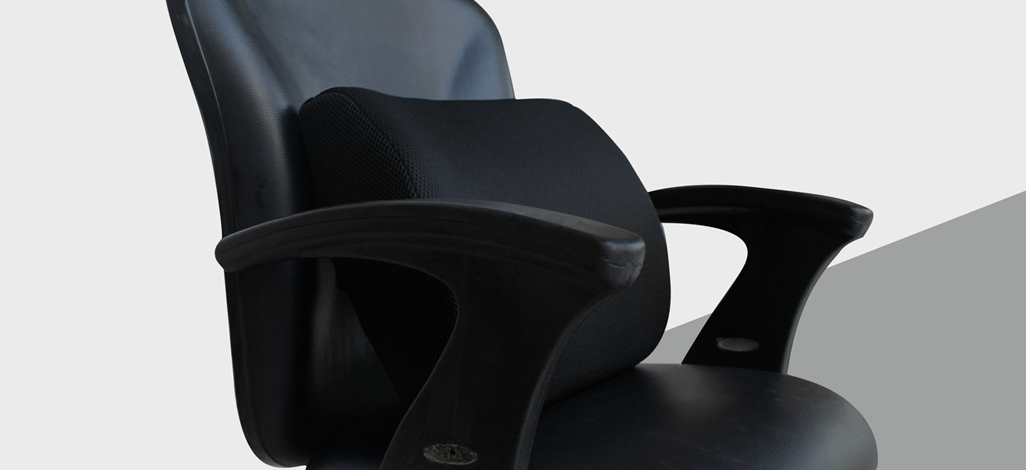 Comfort is key
Get yourself a back pillow. No, not those fancy memory foam pillows or an expensive office chair. A rolled-up towel or a decorative small pillow does an equally good job at giving your back the much-needed support through your work hours.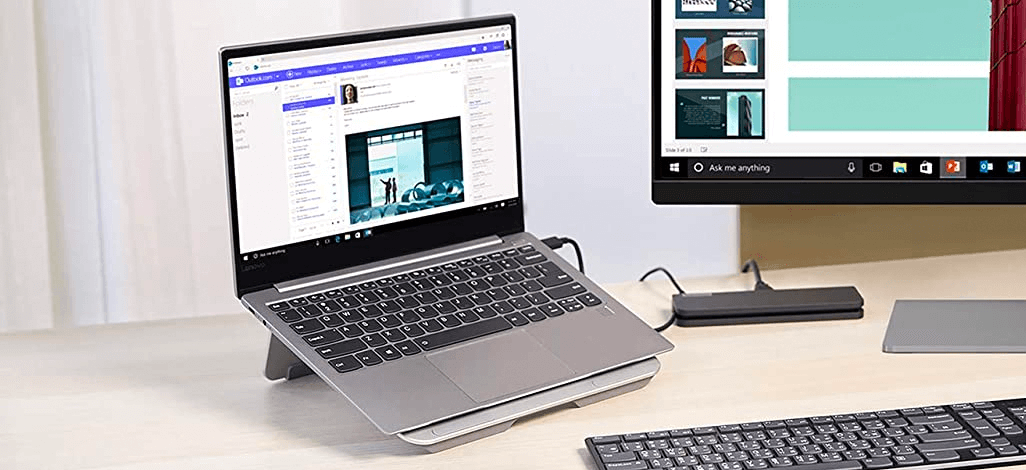 Don't let your back take all the load
Invest in a laptop stand and raise that monitor to meet your eye level. All those lessons on ergonomics will finally help you and your back and shoulders will thank you a million times.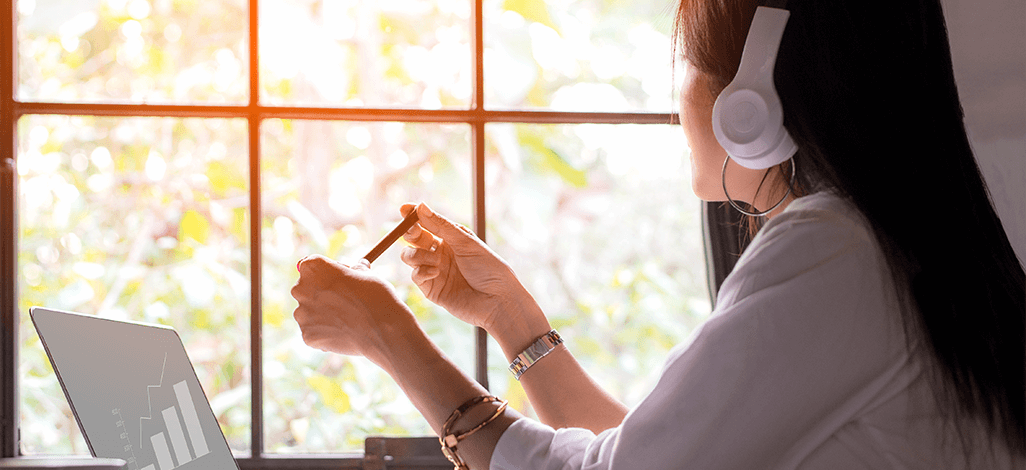 Make sure that you can be seen
Consider lighting while on video calls. It can be as simple as finding a spot near a window or sitting across a source of light at your home. Nobody likes to talk to a black figure in the dark.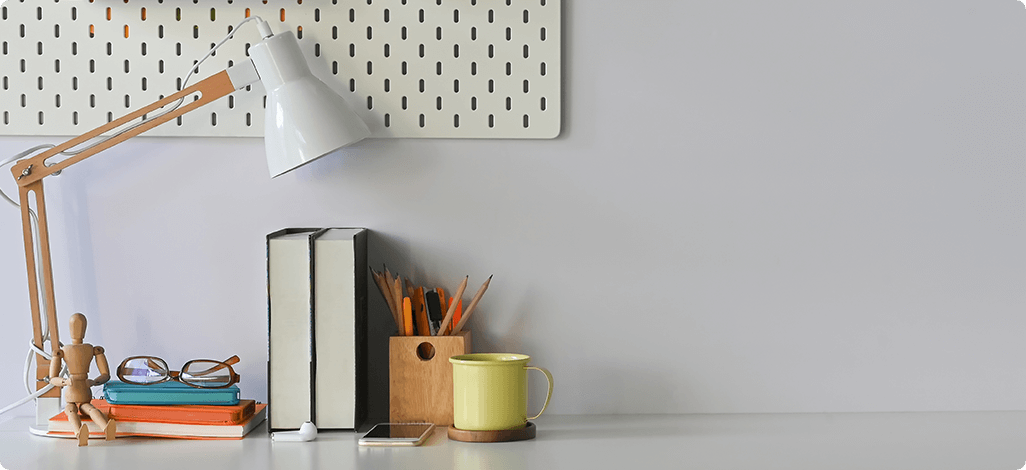 Declutter your space
Keep the work desk as clutter-free as possible and keep all the chargers handy. You don't want to be running around the house looking for a charger in the middle of an important call.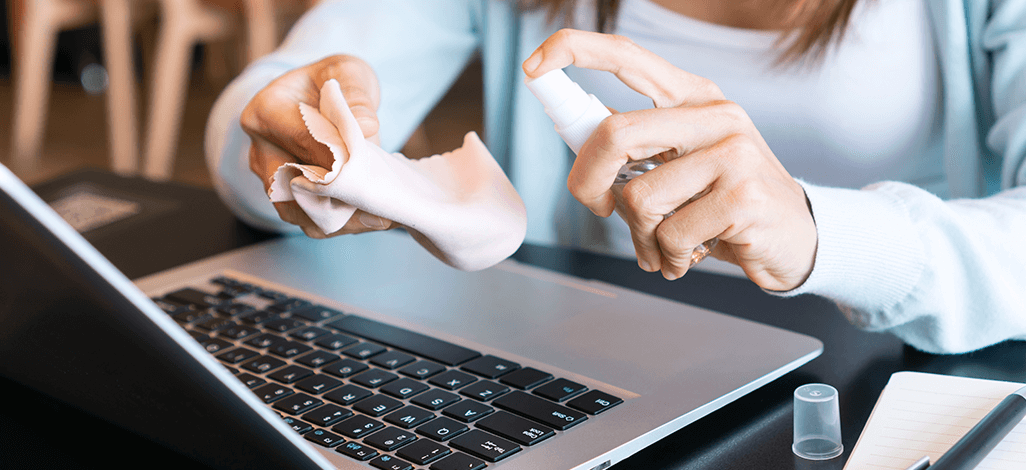 Keep things clean
Keep a microfiber cloth and rag cloth handy. Dust build-up and spills are extremely common, again, you don't want to be running around the house to find one when you need to clean up the spilled coffee immediately.
---