Knowledge Hub
The latest in technology explained
Laptop ports 101: A rundown (Part 2)
Today's computers are laden with different kinds of ports and sometimes it can get overwhelming, what's what? Part 2 of our quick guide to ports, here are some more!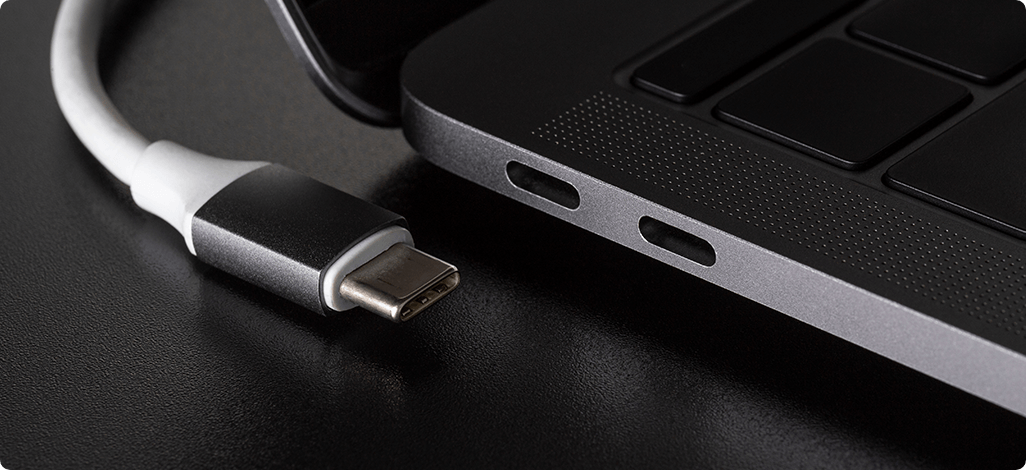 USB Type-C
A more widely adopted type of port, this slim USB port has quickly become a favourite amongst manufacturers for its slim profile, and is ready to replace its predecessors. Apple has recently adopted this in all their Macbooks and even some mobile companies. It's also reversible, so forget having to struggle with the right side up with USB Type C.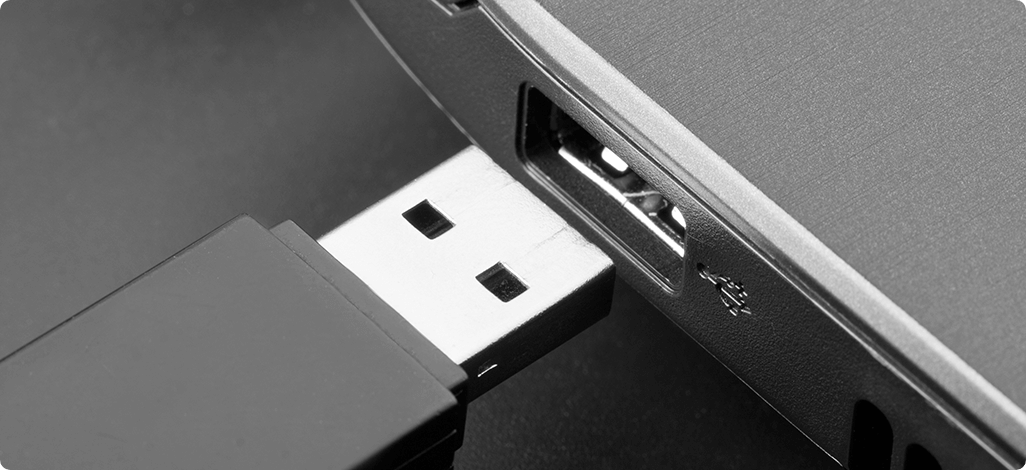 USB 2.0
A USB 2.0 port can come in a variety of shapes, including Type-A (rectangular), Type-B (square), mini or micro USB. It transfers data at up to 480 Mbps.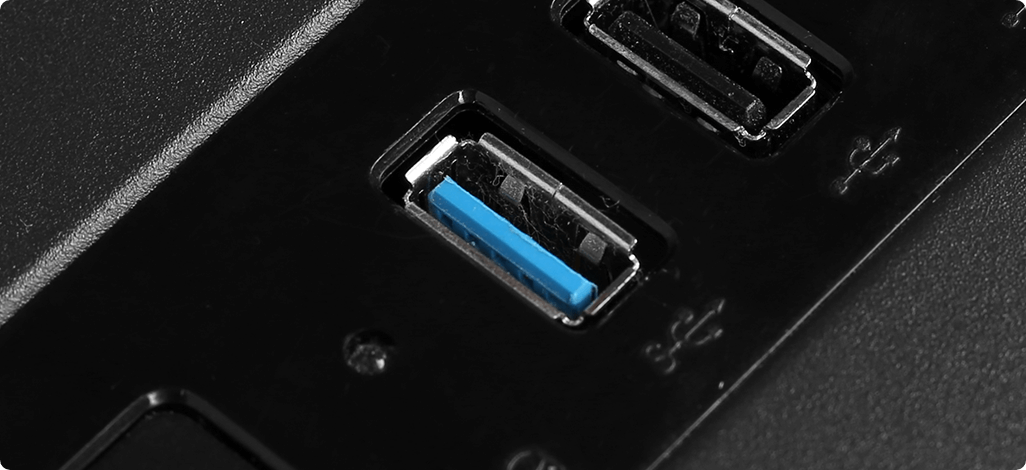 USB 3.0
Great for external hard drives, SSDs and high-res docking stations, USB 3.0 has a maximum transfer rate of 5 Gbps, more than 10 times that of its predecessor USB 2.0.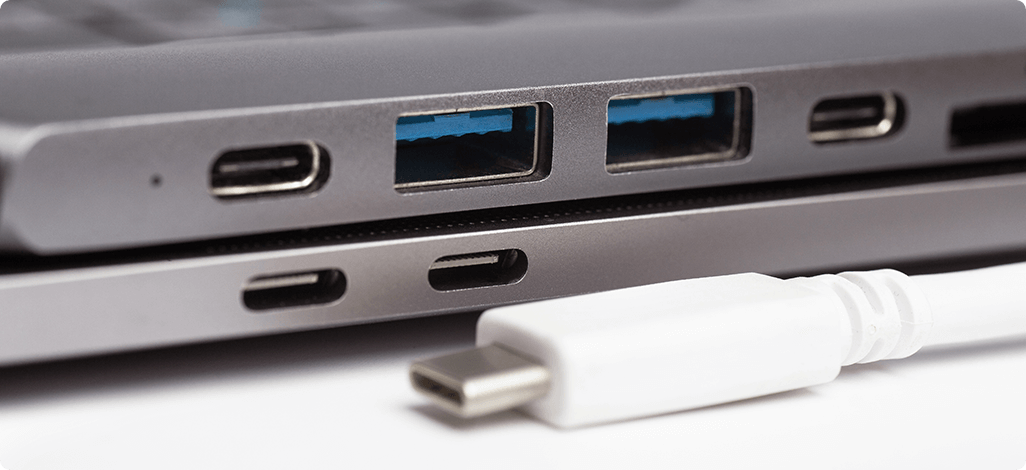 USB 3.1 Gen 1
USB 3.1 gen 1 port is the same as USB 3.0 but specifically made for USB Type C.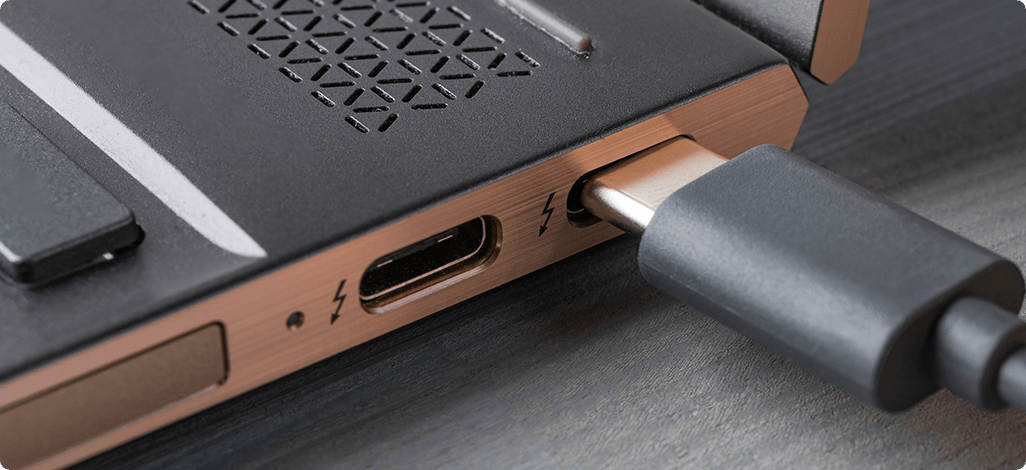 USB 3.1 Gen 2
USB 3.1 Gen 2 has a faster transferring rate than the USB 3.1 gen 1 port.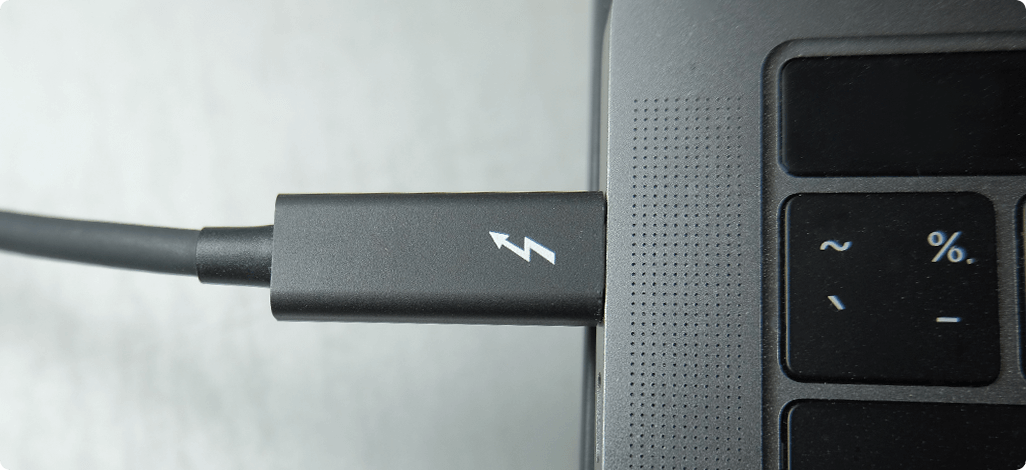 Thunderbolt 3
Probably the fastest common connection, Thunderbolt 3 can transfer data up to 40 Gbps and 4x faster than any USB connection.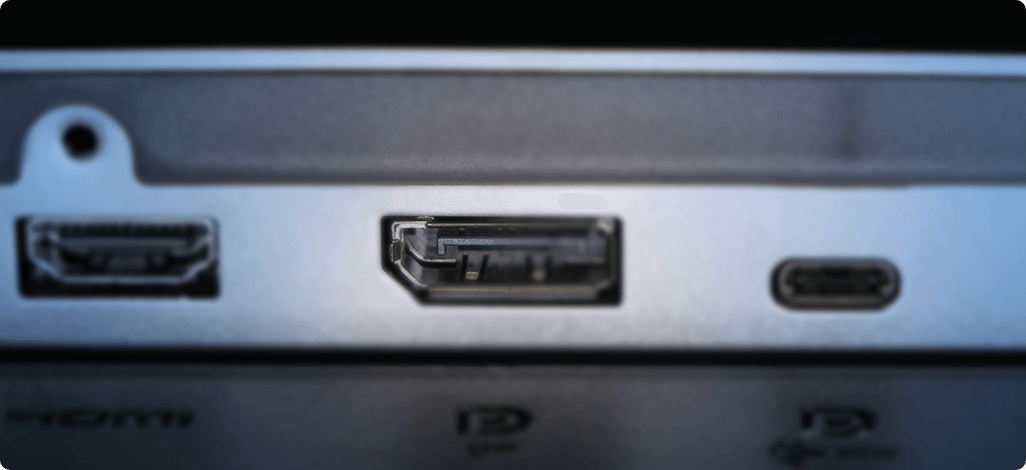 Display Port
This port is the most advanced kind of port to display output to a single monitor at 4k resolution and can display on multiple monitors by using a hub or a dock.

---